Chiropractic Care in Cincinnati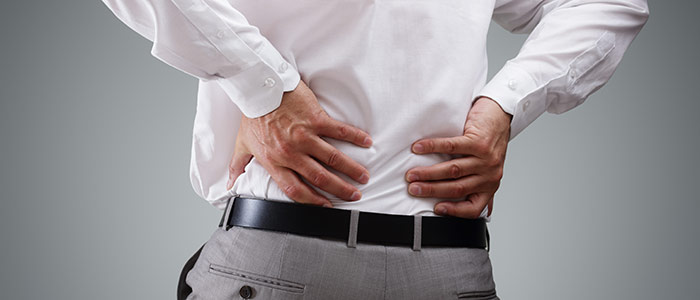 If you're in need of the best in chiropractic care in Cincinnati, you've come to the right place. We treat a wide variety of ailments, from herniated discs, pinched nerves, all manner of back and neck pain, and more. We are the wellness chiropractor of choice! For pain relief, pinched nerves and trauma care, give us a call today. We can schedule a consultation for you and begin recommendations for treatment on the same day. We're a team you can trust and count on!
---
Trauma Care in Cincinnati
We offer a wide variety of therapies and chiropractic treatment for those suffering from injury or other physical traumas. It's easy to give up hope when you've been through a difficult ordeal and traditional medicine is not helping. Rest assured we have the experience and dedication to return you to a life of mobility and health. We'll do everything in our power to address your trauma. pinched nerve and back pain head-on and develop a customized plan for you on how to become well again.
---
Pain Relief
We understand what it's like to have constant back, neck pain and pinched nerves. Many of our patients live with this kind of chronic suffering every day. We're here to let you know this does not have to be your life. Through tested and trusted chiropractic methods, we can give you realignment results that will alleviate or completely eliminate your pain. We can also arm you with advice and procedures that can prevent pain before it occurs. Whether it is a pinched nerve or a wellness chiropractic visit we can help. Learn more about your options by giving us a call and setting up your health consultation today!
---
Spinal Decompression Therapy
When you need relief from constant back pain, you have options. Forest Park Chiropractic & Acupuncture offers both surgical and non-surgical decompression therapy that provides pain relief over the course of a few treatments. Decompression utilizes motorized traction to gently stretch the spine, neck, lumbar area to help with repositioning and alignment, taking pressure off of vital nerves. Give us a call for more information about:
Spinal Decompression
Disc Decompression
Neck Decompression
Spinal Stenosis Therapy
Back Decompression
Lumbar Decompression
Non-Surgical Decompression
---
Financial Help
At Forest Park Chiropractic & Acupuncture, we know how daunting the entire financial process can be. Our staff will help you submit all insurance forms, as well as aid you in recovering the most from your benefits. Our staff will work with you every step of the process to ensure that you can afford the treatment you need and want. Don't let cost stand in the way of the medical care you deserve.
OFFICE HOURS
Monday
11:00am - 7:00pm

---
Tuesday
7:30am - 2:30pm
---
Wednesday
11:00am - 7:00pm
---
Thursday
7:30am - 2:30pm
---
Friday
Closed
---
Saturday
9:00am - 11:00am