Chiropractor Reed Moeller D.C.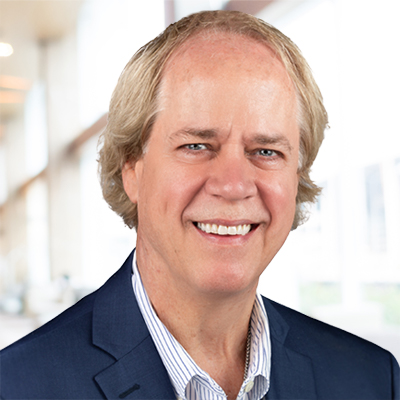 Dr. Reed Moeller owns and treats patients at the Forest Park Chiropractic & Acupuncture Center in Cincinnati. He's committed to caring for each patient like they are family and strives to be the best doctor in the field. He's dedicated to helping you make a change in your health and well-being.
Dr. Moeller discovered chiropractic care his senior year of college while wrestling for Ohio Northern University. An injury to his lower back made it so that he could barely walk.
The MRI showed a severe herniated disc, and while the surgeons wanted to do surgery, his coach recommended chiropractic care.
After a few weeks of treatment, he felt much better and was even able to resume wrestling. This made Dr. Moeller realize that chiropractic care was effective and should be the first place people go when they get hurt. 
Dr. Moeller graduated from Ohio Northern University and went on to receive a doctorate degree from Texas Chiropractic College. After working for a few years as an associate doctor, he opened Forest Park Chiropractic in 1989. Thirty one years later, the practice is still going strong in the very same location. 
In 2009, Dr. Moeller graduated from the International Academy of Medical Acupuncture and passed his board exams to become licensed to practice Acupuncture in Ohio. Both acupuncture and chiropractic care combine to provide the best treatment for ailing bodies, and both help improve the way the body functions in order to allow it to heal itself naturally.
Having experienced back pain firsthand and with the knowledge and experience of years in the field, Dr. Moeller is someone you can trust and always count on for help.
OFFICE HOURS
Monday
11:00am - 7:00pm

---
Tuesday
7:30am - 2:30pm
---
Wednesday
11:00am - 7:00pm
---
Thursday
7:30am - 2:30pm
---
Friday
Closed
---
Saturday
9:00am - 11:00am