Physiotherapy in Cincinnati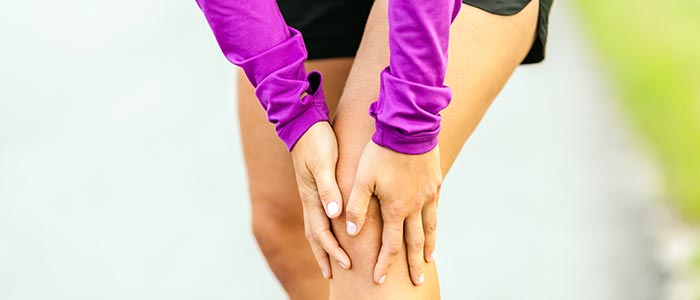 Physiotherapy in Cincinnati is a wonderful solution for a wide variety of ailments and conditions. However, you want to make sure you're working with therapists who are qualified with years of experience. Your health matters to us and we want to help return you to a life of mobility. Give us a call today and we'll schedule a consultation for you. Once we learn more about your condition, we'll be able to make recommendations and design a program perfectly customized for your situation.
---
A Team You Can Trust in Cincinnati
We have a wonderful physiotherapy team ready to work with you. Our team is experienced, professional, and always available for your physiotherapy needs. Trust is an important quality between a patient and their medical team. We are committed to showing you not only how much we care, but how much you can depend on us for good advice and guidance as you make your way back from injury. Give us a call today!
At Forest Park Chiropractic and Acupuncture, we also have an expert team of physiotherapists who are at your service. Whether you suffered an injury during an athletic event or in some kind of accident, we can help. Call our staff today and learn more about your options for physiotherapy and treatment. You'll be on the road to recovery in no time at all!
---
Affordable Care
We understand that medical bills can be overwhelming, but at Forest Park Chiropractic & Acupuncture, we believe strongly in affordable quality care. You might think physical therapy is out of your price range, but that's not the case at all. We offer a wide range of services at a wide range of prices to fit a myriad of budgets. If you have any concerns or questions regarding financing, give our friendly knowledgeable team a call, and we'll walk you through each of your options.
---
Conditions We Treat
Physiotherapy can be used to treat a wide variety of conditions including:
Injuries from auto accidents
Back pain
Carpal tunnel
Headaches and neck pain
Pinched nerves
Sciatica
Scoliosis
Slipped discs
Whiplash
And more!
If you're not sure whether your issue or condition can be helped with physiotherapy, all you have to do is call. We can evaluate the situation and recommend a course of action for you. Give us a call today!
OFFICE HOURS
Monday
11:00am - 7:00pm

---
Tuesday
7:30am - 2:30pm
---
Wednesday
11:00am - 7:00pm
---
Thursday
7:30am - 2:30pm
---
Friday
Closed
---
Saturday
9:00am - 11:00am